The Lonely Seal Company Group consists of entertainment, social cause, and media-related companies committed to making the world a better place.
On our social cause side, we are proud to offer Pet Divorce Media, creators of Pet Divorce Court, which is an upcoming television and web series when parting couples go to court to decide the best living situation for their pet-in-common.
In addition, Lonely Seal Apparel and Baby Seal Apparel donate a portion of their profits to children's charities and seal rescue efforts.
Our media offerings include Limping on Cloud 9, a podcast with a disabled guy sharing slices of life with his blind friend (Hammad Zaidi with Jonathan Nadeau), and Going Bionic, Zaidi's film distribution and filmmaker strategy column that has 300+ of his published articles.
So, whether we're showcasing stories aching to be told at our film festival, saving animals or helping the next generation of amazing children achieve their childhood dreams, we are 1,000% committed to making the world a better place.
Thank you for lending us your eyes.

Hammad Zaidi, Founder
In addition to founding The Lonely Seal Company Group, Hammad is a partner at cutting-edge technology companies. He is also a member of the Producers Guild of America and the Writers Guild of America.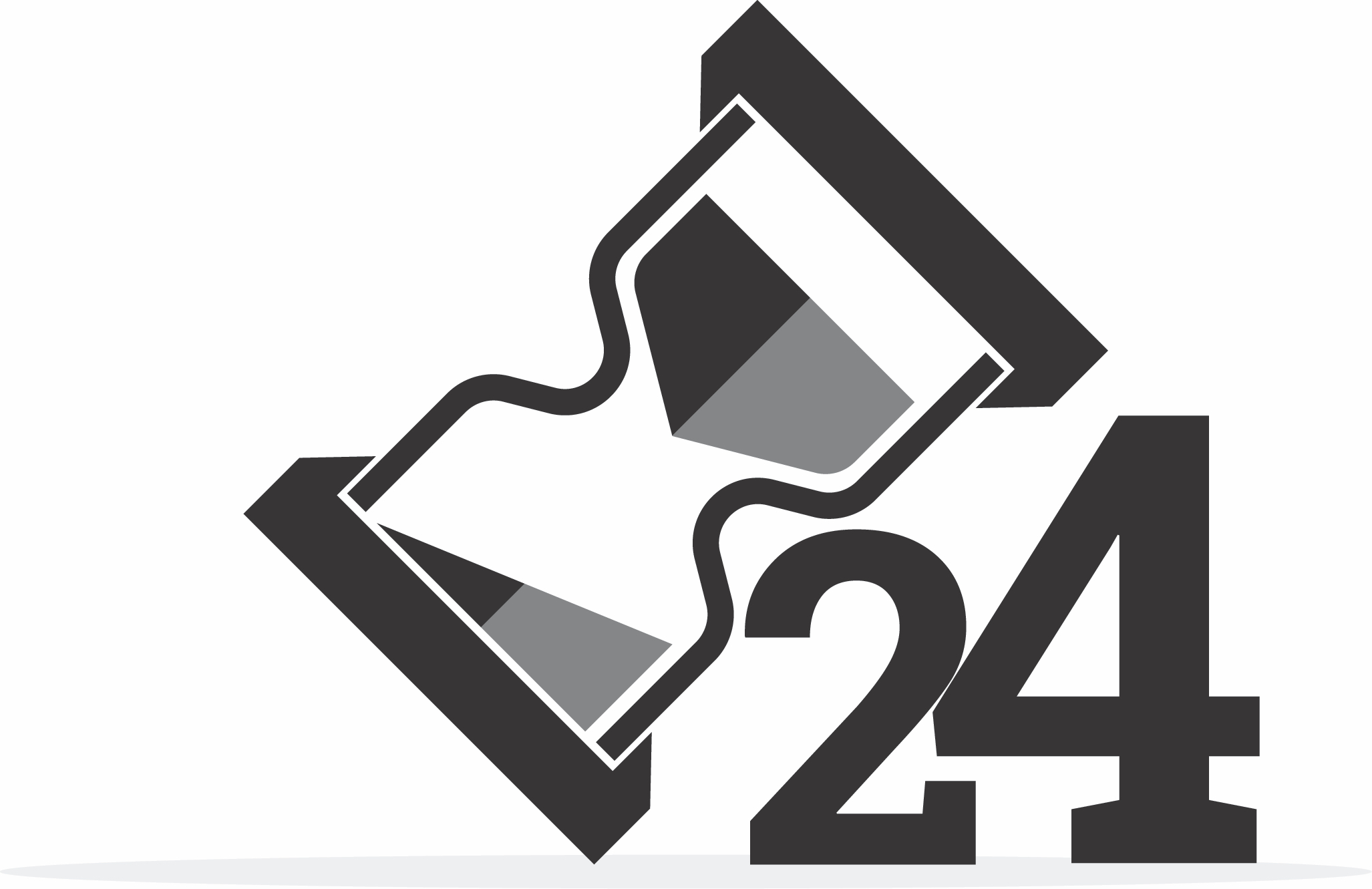 Hammad is also a Founder of Hourglass24, a crowdfunding and marketing company.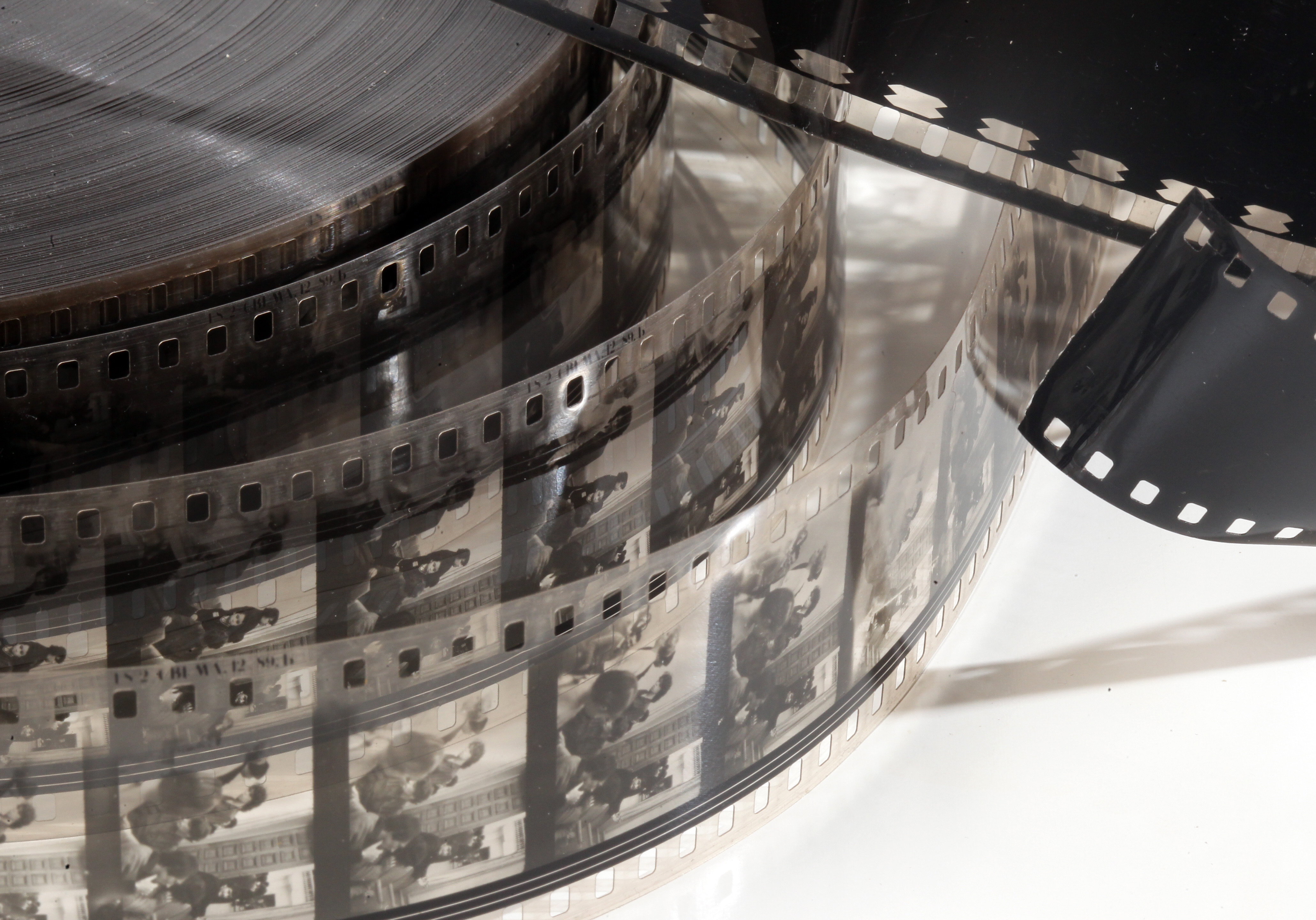 Zaidi has been a jury member, screenplay jury member, filmmaker advisor, showcase curator, panelist, advisory board member, and world cinema screener at several film festivals, like Sundance, SXSW, and Slamdance. He has also been an adjunct professor guest lecturer and panelist at several universities, including UCLA, USC, Vanderbilt, Chapman, The Watkins Film School, San Diego State, and several other schools.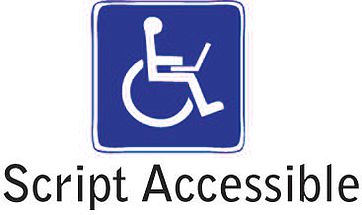 Hammad's most personal effort was to create and sponsor created and sponsored Script Accessible, a screenwriting contest for writers with disabilities and non-disabled writers who wrote about disabled characters. Script Accessible was presented in conjunction with Slamdance and the Writers Guild of America-West. Our 2010 winner, "All the Wrong Reasons," went on to be produced and won the Discovery Award at the 2013 Toronto International Film Festival.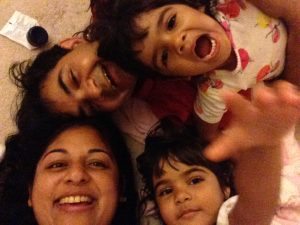 Zaidi also hosts "Limping on Cloud 9," a podcast based on his life. The show is distributed on iTunes, Sticher Radio, Google Play, and several other podcast distributors worldwide.
Hammad Zaidi received his Masters of Fine Arts from the UCLA School of Film and Television Producers Program.
Hammad Zaidi LinkedIn Page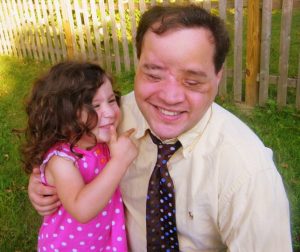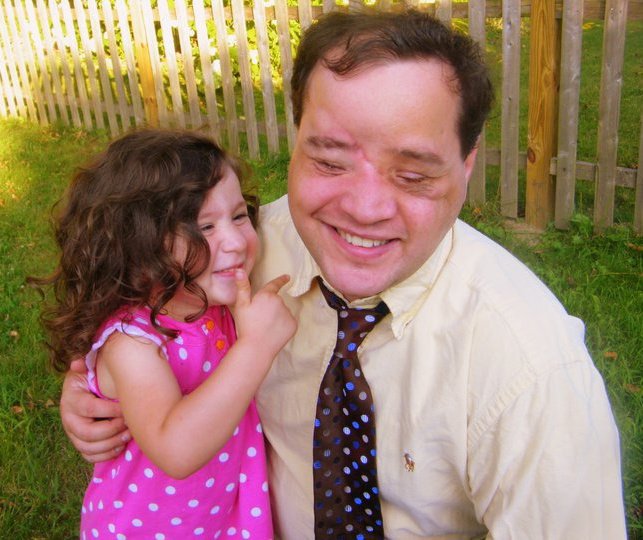 Jonathan Nadeau, CTO
Chief Technology Officer Jonathan Nadeau is a Founder of Hourglass24 and he is an Executive Producer on Pet Divorce Court, our upcoming TV series. Jonathan Nadeau also co-hosts Hammad Zaidi's podcast, Limping on Cloud 9.

Noah Pitifer – Executive Producer
Noah Pitifer j
oined Lonely Seal during the 2015 Cannes Film Festival. He is currently Executive Producing Pet Divorce Court, our Web/TV series.

Steve Gardner – Executive Producer
Steve Gardner is a 20+ year expert in national marketing and brand strategy. He is Executive Producing Pet Divorce Court, our upcoming Web/TV series.