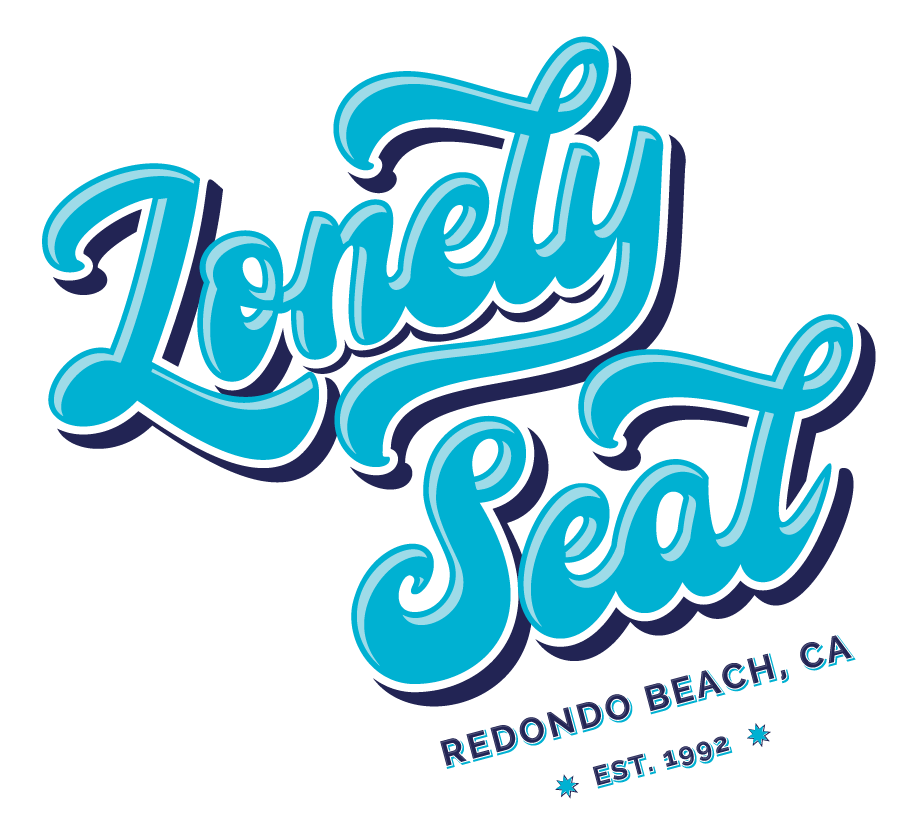 The Lonely Seal Company Group comprises

Lonely Seal Releasing

and the Hammad Zaidi is the Founder of both entities. Click on the poster below to see our most recent festival winners. Our menu above has links to our other divisions—furthermore, all of our entities and ownership interests can be found at HammadZaidi.com.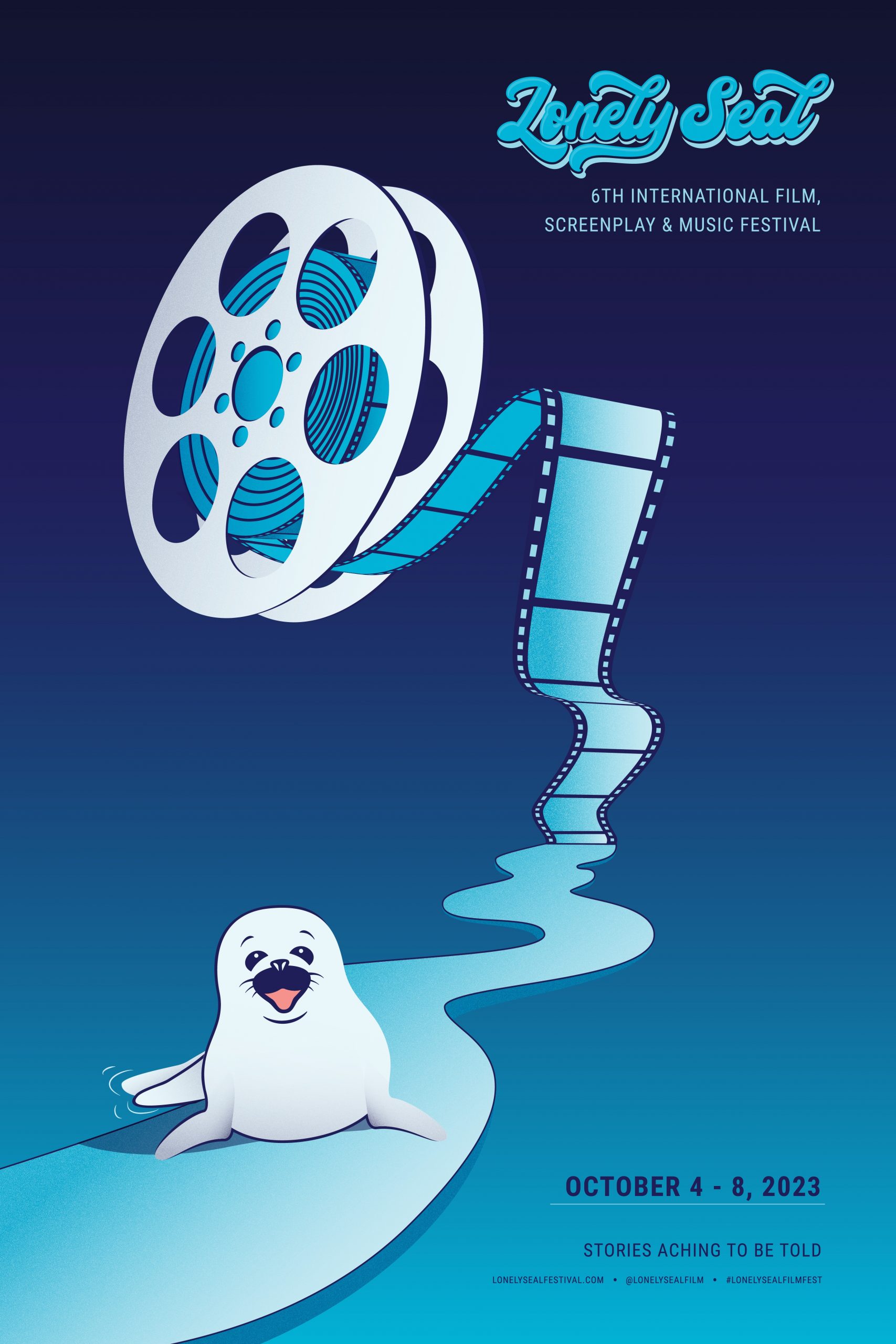 The 2023 Lonely Seal International Film, Screenplay & Music Festival celebrates breathtaking accomplishments at the Regent Theatre, a 107-year-old gem in Arlington, MA (Boston).
On behalf of Regent Theatre owners Richard Stavros and Leland Stein, the Regent Theatre staff, James Hourigan, the 60+ judges, and our sponsors and marketing partners, The Regent Theatre, Final Draft, Designware, Hourglass24, and Acorns, I welcome you to our best festival yet.